FAITH
PRESBYTERIAN
CHURCH
"Therefore welcome one another as Christ has welcomed you, for the glory of God." - Romans 15:7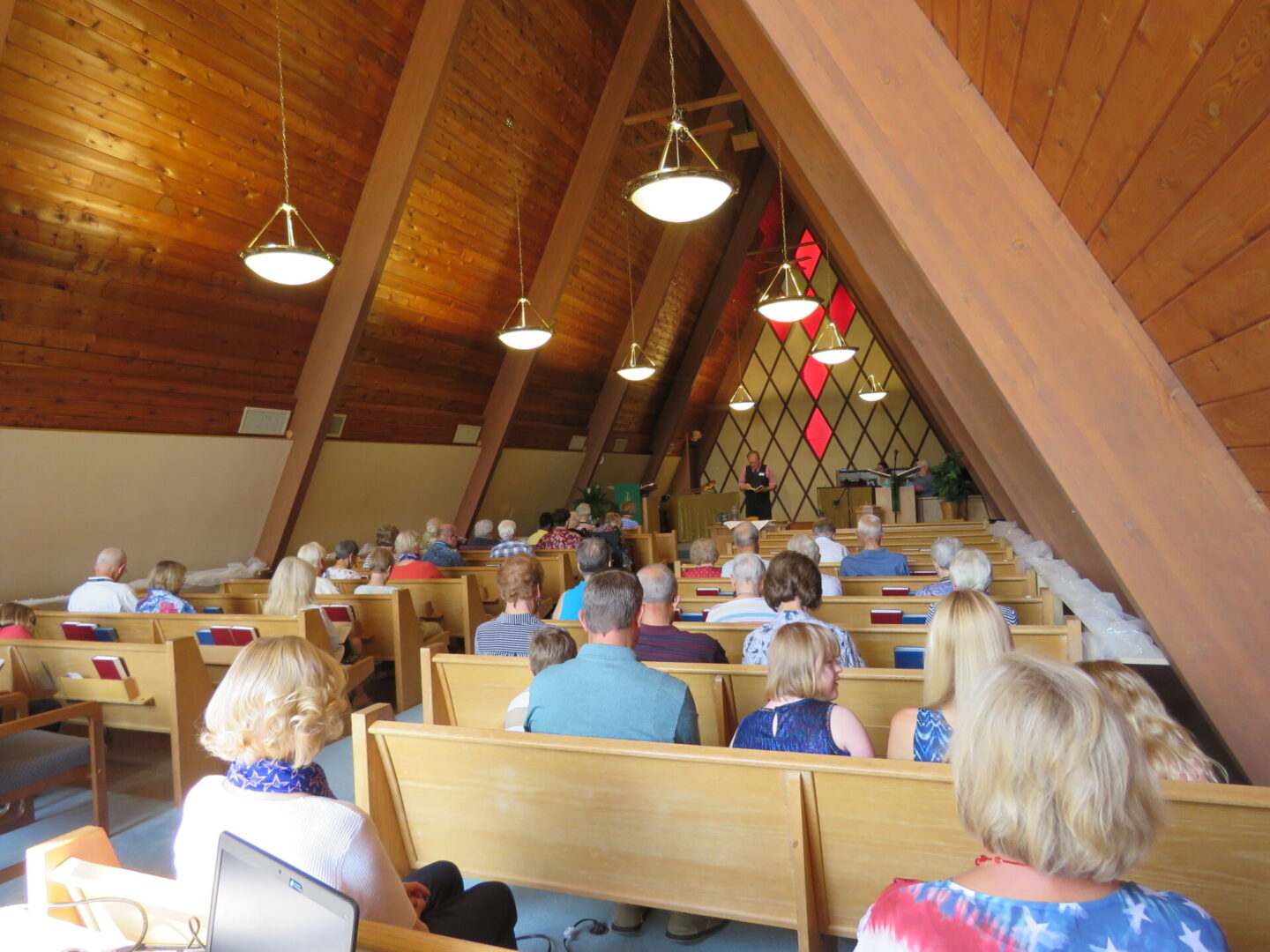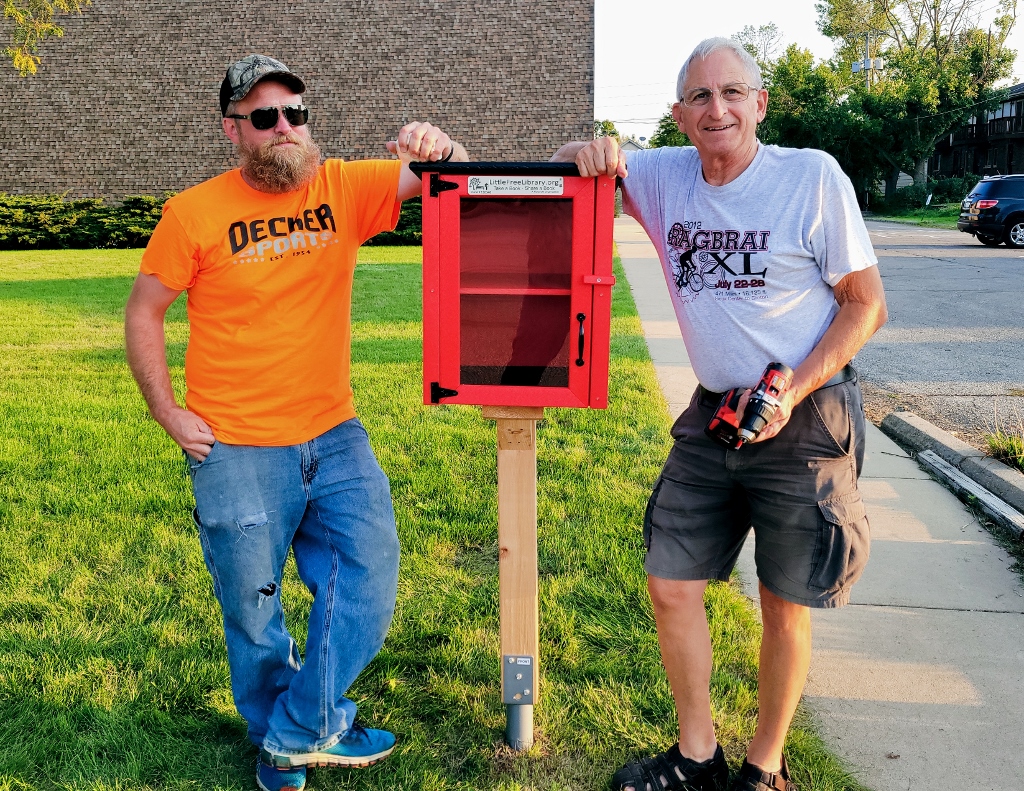 Welcome to Faith Presbyterian!
If you are looking for an intimate worship experience where each person is valued and our worship is directed to the Lord God who loves us, you will find a home at Faith Presbyterian.
Welcome to the web page of the Faith Presbyterian Church.  Located at 715 38th Street SE in Cedar Rapids, Iowa, just off Mt. Vernon Road, we are a congregation that began as two congregations: Calvin Sinclair Presbyterian Church and Echo Hill Presbyterian Church. Through a series of events and a pandemic, the two congregations began sharing the same building in 2020.  As we began worshiping together, we saw many opportunities to not only grow in our relationships but also opportunities to do mission in the community and in national and international missions.
On June 4, 2023, the two congregations officially became one with one membership roll, and a new name: Faith Presbyterian Church. We continue to grow in our appreciation of each other and our worship and service to the Kingdom of God.
Who We Are (Our Culture)
Faith Presbyterian Church is a diverse and welcoming family of engaged Christians who willingly accept you for who you are while encouraging you to use your God-given gifts in growth and service to God and humanity.
What We Do (Our Mission)
Together we create and support opportunities for personal and spiritual growth in a safe environment. We explore what we believe to be the inspired Word of God as we search for understanding of its relevance in today's world.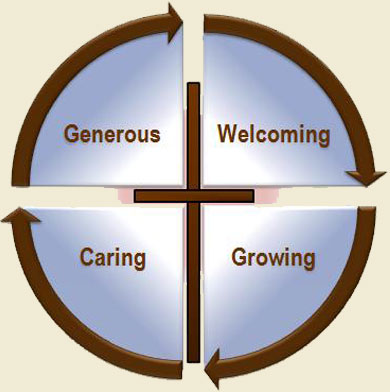 Our community is a diverse and evolving culture. Our willingness to embrace diversity determines the relevance of our purpose and ministry. Our beliefs define us.
Personal, spiritual, and communal growth is essential to a healthy, vibrant, relevant, and sustainable church community.
Our Christian community's love is expressed in how we care for others and God's creation.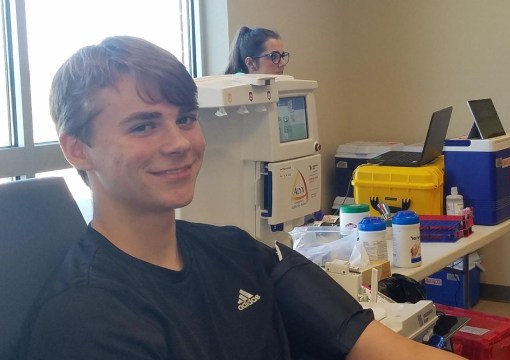 Sharing the gifts of time, talent, and treasure is an expression of our community's thanks to God.