About Faith Presbyterian Church
Faith Presbyterian Church encompasses a variety of opportunities for spiritual, educational, and personal growth. We honor both traditional settings and ideas while providing the opportunity for new ideas and thinking.
The cornerstone of church activity is Sunday morning. Worship services incorporate visual communications techniques, thought-provoking sermons, wonderful music, and welcoming fellowship.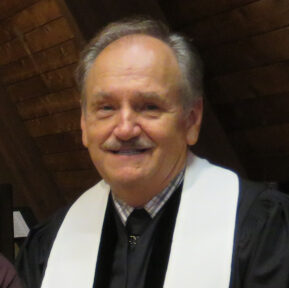 Rev. Dr. Dennis Morey
Temporary Pastor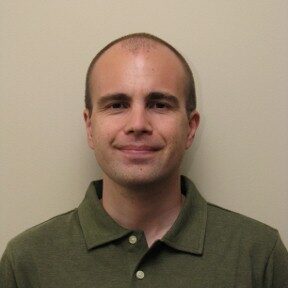 Michael Becker
Communication Coordinator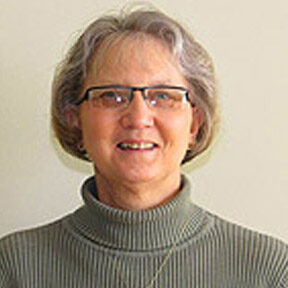 Sandy Minger
Accounting Specialist